At PrideInn Hotels & Conferencing, our greatest passion is to connect our guests to the very best of our destinations. We are proud to welcome you to our hotels and resorts in Nairobi and Mombasa. We invite you to think of these, as your home base for all of your adventures.
PrideInn Hotels have the perfect places to do business with excellent meeting venues together with wonderful views to put you at ease. Exciting meeting spaces to get down to business with a choice of different meeting rooms in every of the 8 hotels and a variety of layouts that help you get the set-up and seating right for your event.
Services Offered
Hotel and Accommodation
Food & Beverage
Conferencing and Video Conferencing
Weddings & Events
Outside Catering
Staff Catering
Banqueting
Cocktail Parties
Brand Launches
Photos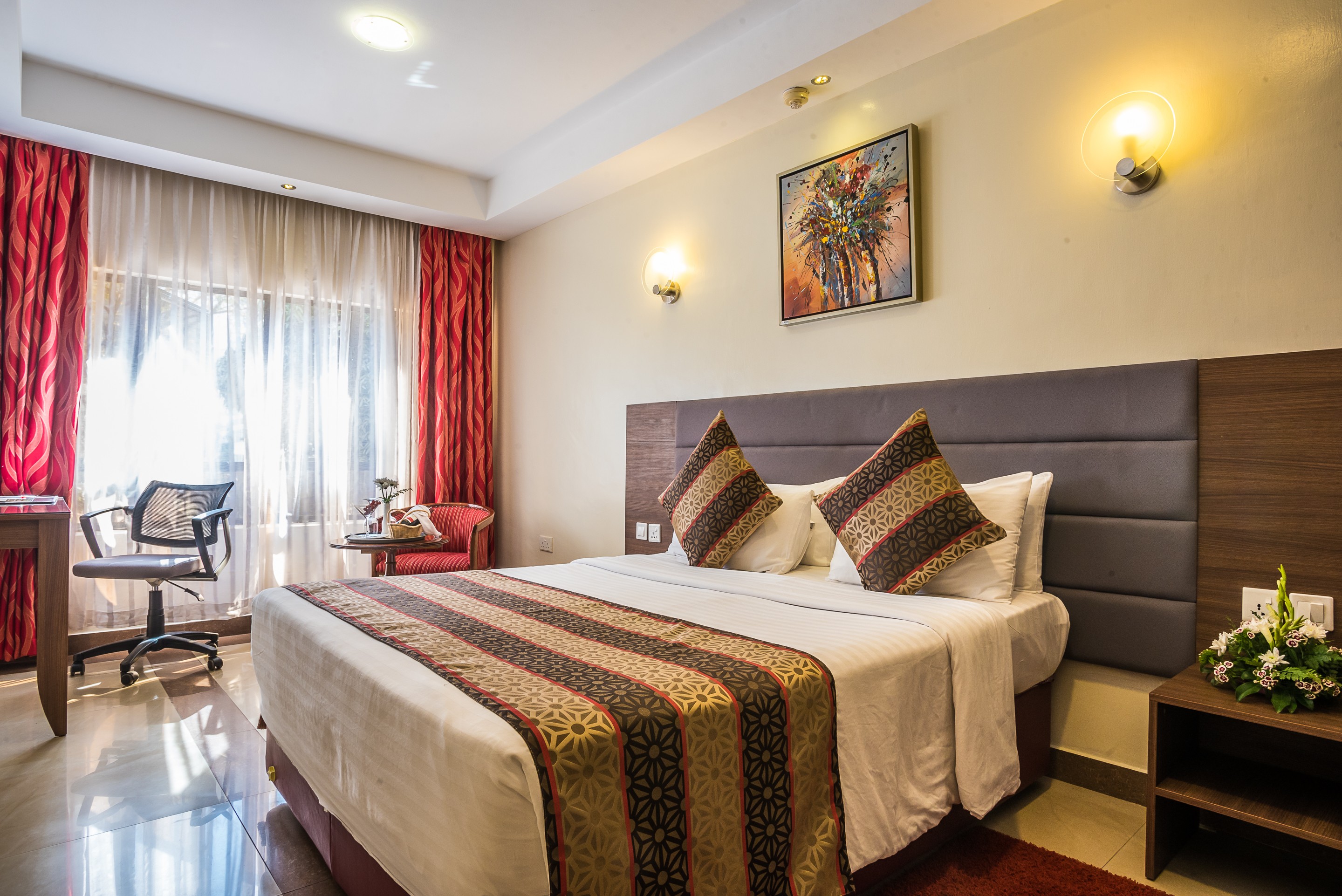 Rates
For Rates, Kindly use the contacts below to inquire.
Contacts
website@prideinn.co.ke
+254 709 532 100